Welcome to our Store!
To really understand rapid spoken spanish and get fluent fast, get one of our packs: this is your fastest path to fluency!
To really get fluent fast and understand everything, get one of our packs!
Join 25,000+ Spanish-Loving Customers!
The Whole Enchilada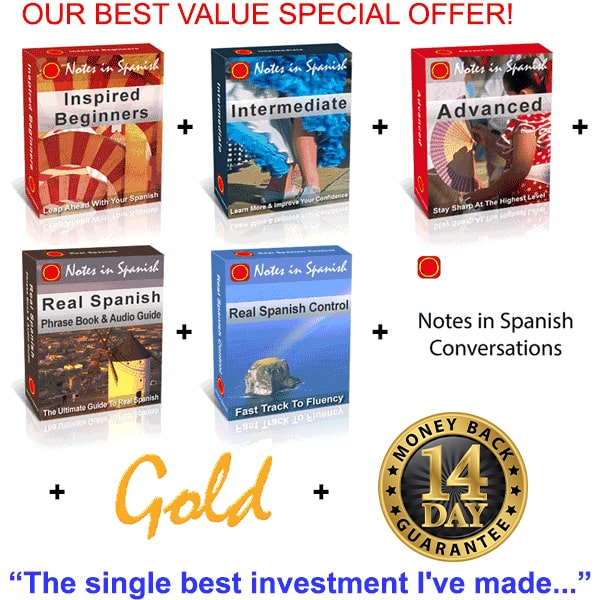 Get Fluent Faster! Get ALL the Notes in Spanish "Super Packs" with ALL the worksheets for All Our Main Podcast Levels: BIG SPECIAL OFFER Discount on NOW!
Inspired Beginners Super Pack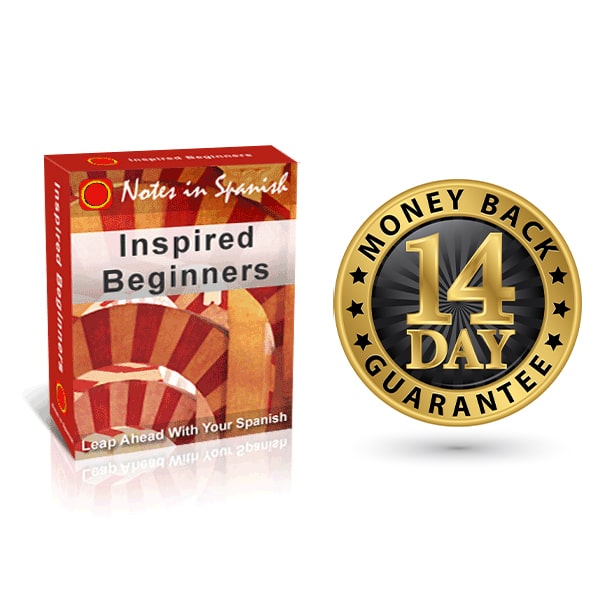 Perfect if you know a few basics and want to improve your Spanish really fast!
Includes level-jumping Real Spanish Control.
Intermediate Super Pack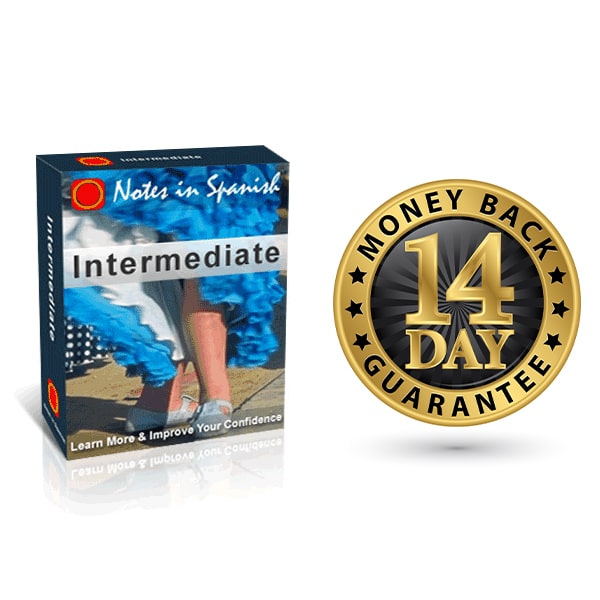 100% Natural Spanish conversations that help you learn more and improve your confidence.
Advanced Super Pack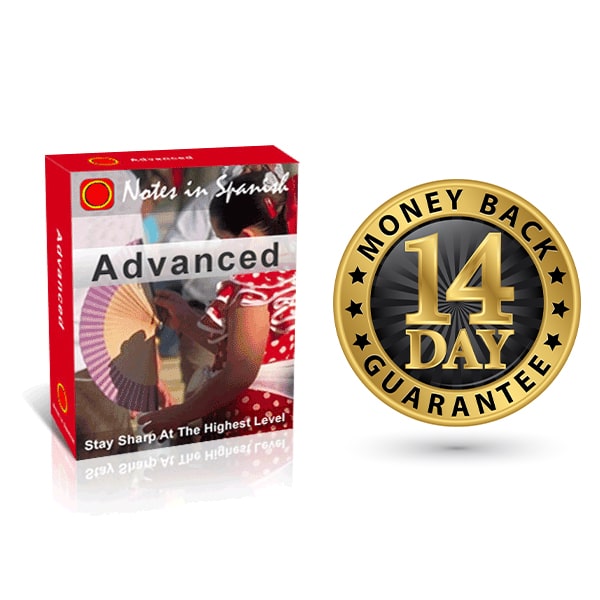 Get to the highest level with the real Spanish conversations in Advanced 1, 2 and 3, plus NIS Conversations.
---
FAQ: "What should I do to MOST improve my Spanish?"
Get the right worksheets pack for your level, and if in doubt and you want maximum improvement, go for The Whole Enchilada, it's an insane deal that includes all our main podcasts' Super Packs!
"…ended up getting The Whole Enchilada… I have gone from Inspired Beginner to practically fluent with the help of this program." – Kristi N.
"[The Whole Enchilada] is the single best investment I've made in my self-education approach to learning Spanish." – James R.
Grab The Whole Enchilada or the worksheets pack for your level now.