Welcome to the Notes in Spanish Store!
Join 17,000+ Spanish-Loving Customers!
100% 60-Day Money-Back Guarantee!

FOR THE SUPER–MOTIVATED SPANISH-LEARNER:
The Whole Enchilada! Our Hugely Discounted Bundle Pack!
Get Fluent Faster! Get ALL the Notes in Spanish Learning Packs for All Levels at a BIG SPECIAL OFFER Discount!
Inspired Beginners Super Pack
Perfect if you know a few basics and want to improve your Spanish really fast!
100% Natural Spanish conversations that help you learn more and improve your confidence.
Learn more and stay sharp at the highest level with our real Spanish conversation and interviews for Advanced Season 1 and 2, and NIS Conversations.
Real Spanish Conversation and Analysis for Advanced and Inspired Intermediate Learners, all the worksheets for Gold Seasons 1 and 2.
Your Bridge From Beginners To Intermediate. Dramatically Increase Your Spanish Listening Skills And More. Perfect For Beginners Ready To Jump Up To Intermediate.
Real Spanish Phrase Book and Audio Guide
Your Ultimate Guide To Speaking Real Spanish Expressions and Slang To Fit In With The Locals Immediately!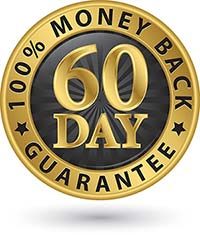 With every purchase in our store, 5% goes to Aldeas Infantiles, a Spanish Charity providing homes and family for children who can no longer live with their parents, and keeping vulnerable families together.