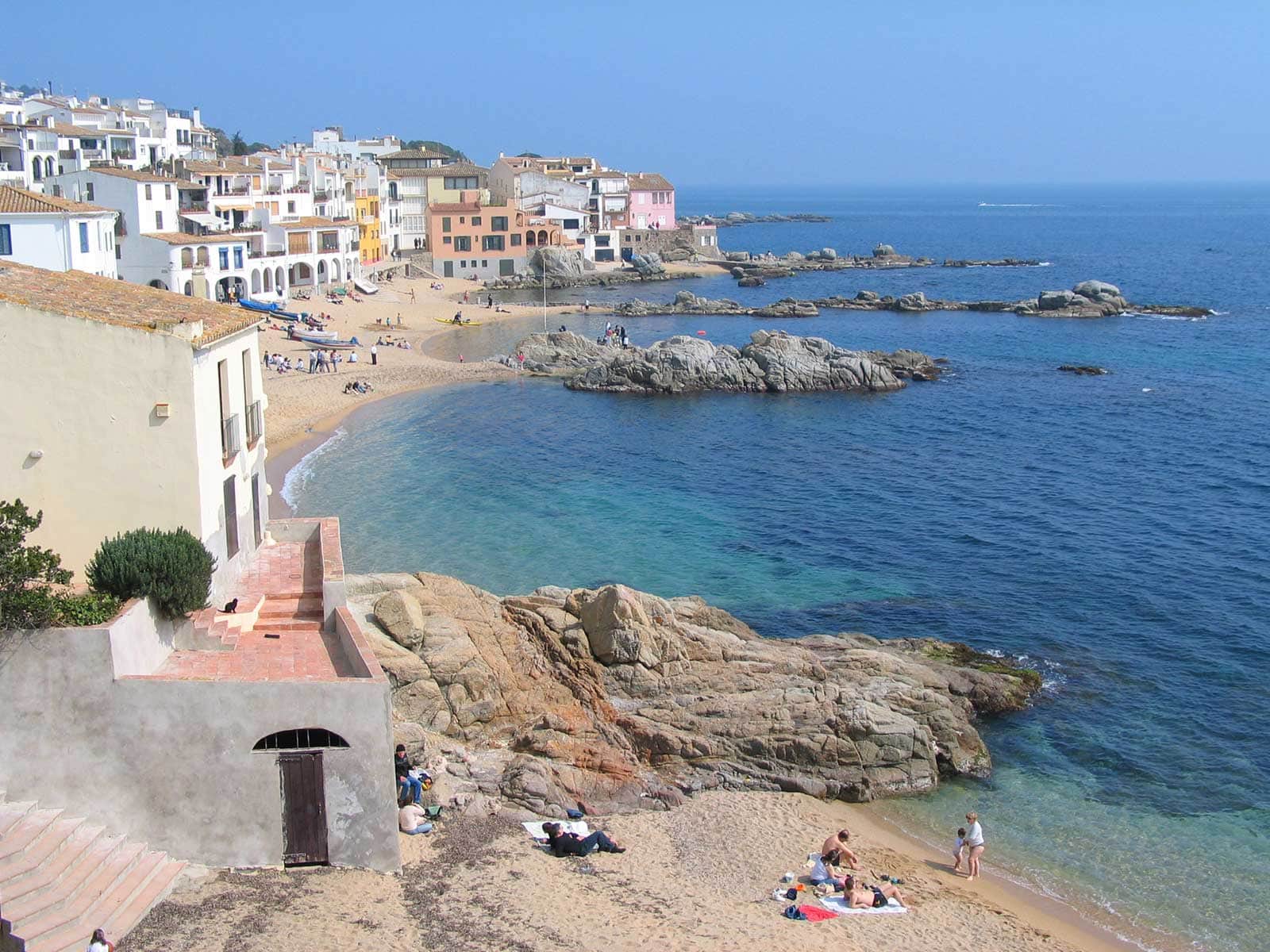 Queridos amigas y amigos,
A Spanish friend said to us last night:
"Soy muy inquieto. Siempre me gusta tener un nuevo proyecto entre manos." – I'm a restless person, I always like to have a new project on the go.
…So do we! Our project is Teaching you real Spanish:
Here's another example with the word "inquieto" and another useful bit of Spanish:
"Es muy inquieto, le cuesta mucho quedarse sentado" – He's really fidgety, he finds it really hard to stay sitting down.
"Le cuesta mucho + verbo" (he/she finds it hard to + verb) is a great construction, you can also use the opposite, "No le cuesta nada + verb" (he/she finds it really easy to + verb)
E.g. "No le cuesta nada aprender un idioma" – She finds it really easy to learn a language.
Now for Easy Spanish-learning:
Question: Will the Notes in Spanish worksheets, which include a full transcript of every conversation, make Spanish-learning easier?
Answer: Here's what people say about our worksheets in reviews left on our public Facebook page…
"I now have much more confidence in my ability to interact with people on my upcoming visit to Sevilla and Madrid in March. Muchas gracias. If you decide to make use of the podcasts, do consider buying the transcripts that go with them. They are invaluable." – Lynne
"I highly recommend Notes in Spanish, the dialogues between Marina and Ben (accompanied by a full transcript) have helped me immensely in the process of learning Spanish." – Tamar
"Have loved the podcasts and local lingo. As an adult I found the worksheets very valuable so I could see the words as well as hear them." – Cynthia
"If anyone wonders about the value of getting the transcripts for the podcasts, stop wondering and get them now. The improvement in my learning was instant." – Myer
Head to our store now – Make Spanish-learning easy!
What should you get to MOST improve your Spanish?
Get the right learning pack for your level, and if in doubt and you want maximum improvement, go for The Whole Enchilada – our super-value bundle.
"…ended up getting The Whole Enchilada… I have gone from Inspired Beginner to practically fluent with the help of this program."
"[The Whole Enchilada] is the single best investment I've made in my self-education approach to learning Spanish."
Good luck and let us know if you need any help with anything,
Un abrazo,
Ben y Marina