Este fin de semana ha caído una nevada histórica en Madrid – There's been a historic snowfall in Madrid this weekend…
Check out the photos!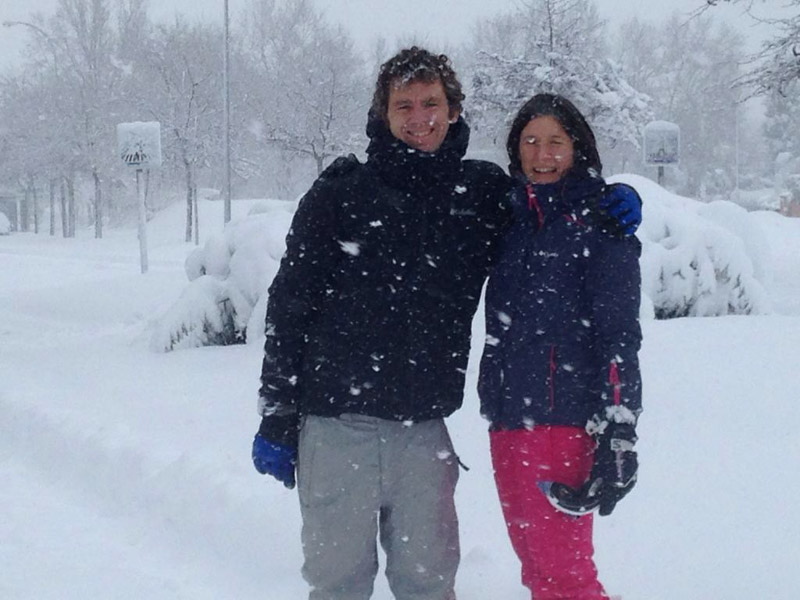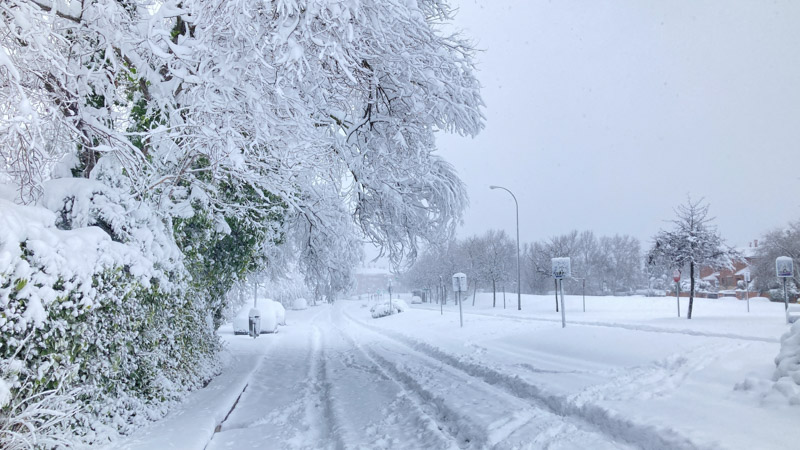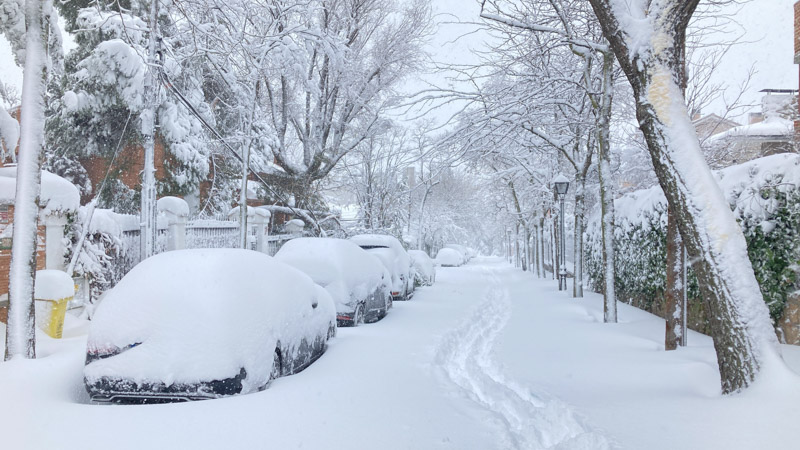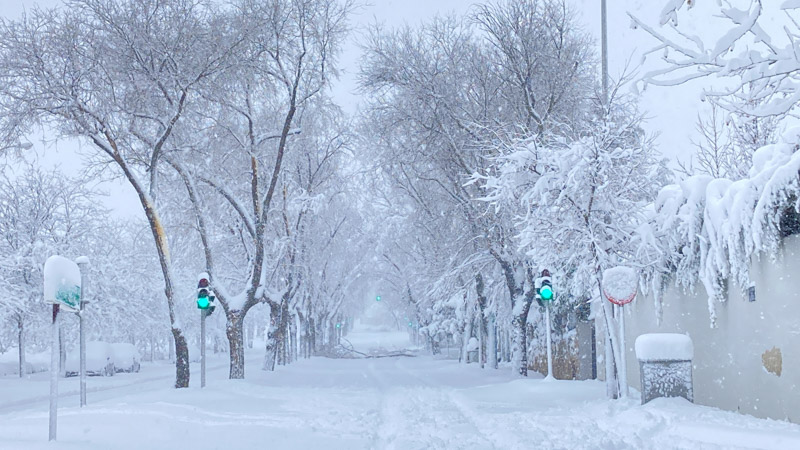 It's still chaos a couple of days later, we've dug our car out but have no idea when we'll be able to drive it anywhere! A lady in our street told us, '¡He vivido en Madrid durante 54 años y nunca he visto una nevada así!' – I've lived in Madrid for 54 years and I've never seen snow like this!
Do you use our worksheet packs with our Spanish-learning podcasts?
Combining our worksheet packs with our podcasts, you'll learn faster – here's proof in one of our favourite Notes in Spanish listener reviews:
"I purchased your full program [The Whole Enchilada] and also signed up for local classroom Spanish lessons where I live, thinking the two would compliment each other in my learning process. I was surprised to realize that I made much more progress with your program than with the expensive class lessons I was taking." – Sharron S.
To make amazing progress with your Spanish, Head to our store now!
Un abrazo,
Ben y Marina
---