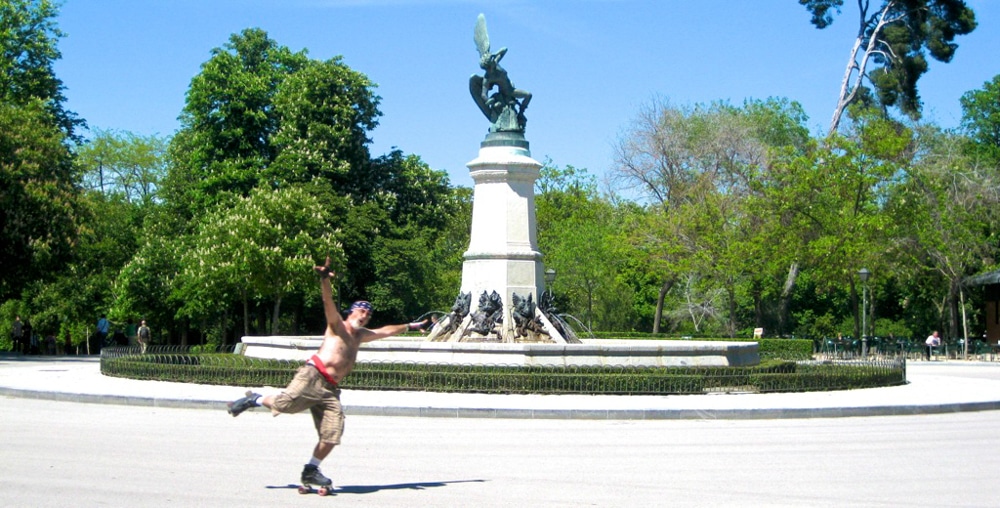 Photo: A legend of play in Madrid's Retiro Park


Today, Ben and Marina discuss the sociology and practice of play, and why it is so important in both children's and adults' lives. We talk about how play fits in to our own lives (it can be as simple as riding a bike!), plus how difficult it can be for adults to just let go and have a fun, purpose-less time.

Saludos desde Madrid!
Ben y Marina