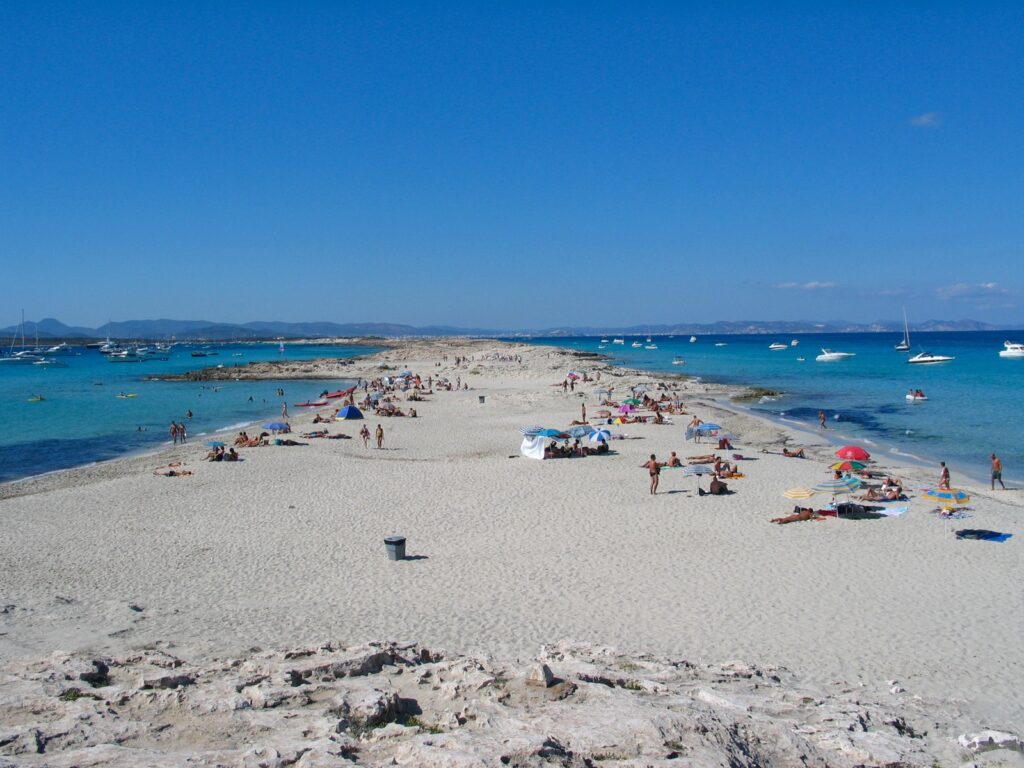 Photo: Beach life, Formentera.

Today, Ben and Marina discuss news that the Spanish will soon surpass the Japanese in life-expectancy.
We look at the reasons why, from diet, to culture, plus some of our favourite things from the Spanish way of life that we are convinced are bound to make people live longer.