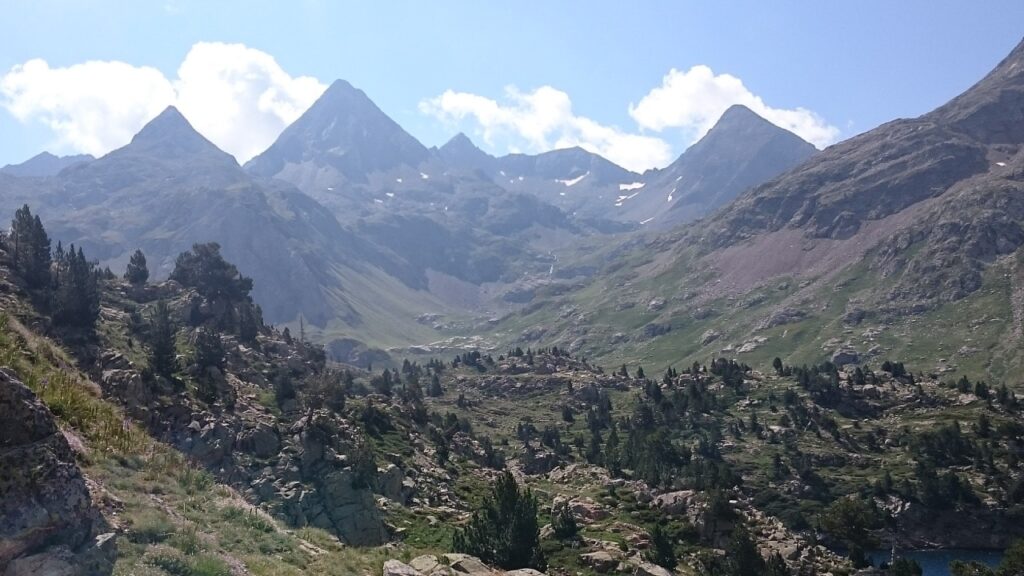 In episode 5 Ben and Marina discuss the surprising landscapes of Almería, and what shocked them about the cultivation of fruit and vegetables there, compared to the Pyrenees.
Plus, we look at the rise of organic food culture in Spain.

¡Un abrazo desde Madrid!
Ben y Marina
DONATE! Your donations and purchases help us to keep going! If you just feel like supporting these free audios, donations are welcome via our Donate page. ¡Mil gracias!
🙂
PLUS! Make sure you are on our Spanish-packed newsletter list!
You get our
free Kickstart Your Spanish report and our Super Subjunctive Rule book
- plus news of our new audios and videos, and great phrases in every newsletter!
Sign up here now!