Since 2006 millions of students have used our courses to get to an Advanced level with their Spanish.
The doors for Platinum will open again later in 2022.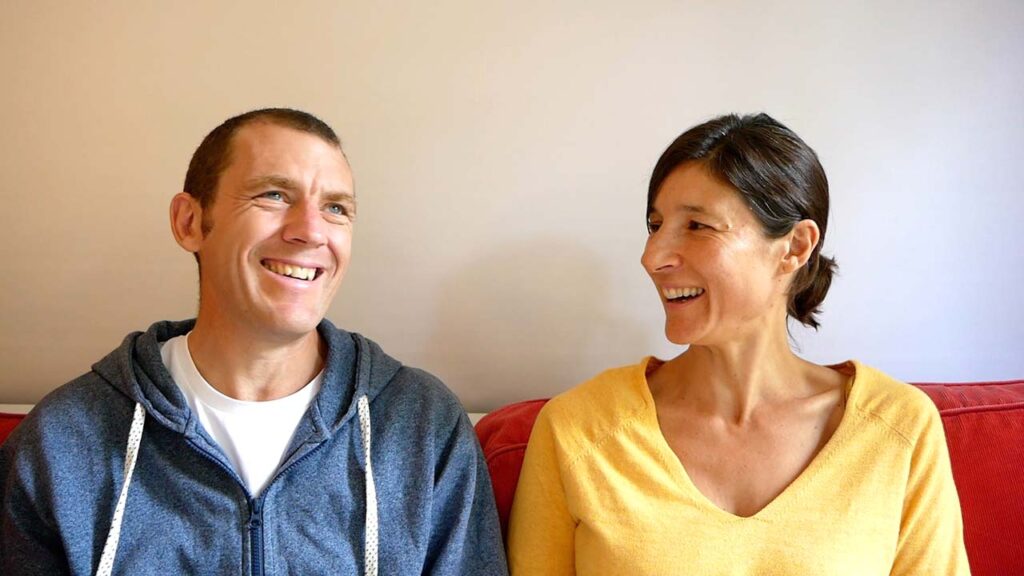 Notes in Spanish Platinum is a unique 14 Module Video course designed to help you learn so much real Spanish you can understand everyone, even the "fast-talkers", and chat fluently and confidently about pretty much anything.
It's our flagship video course, with private community, and special bonuses.

Each video contains a real Spanish conversation on a fascinating topic, followed by deep analysis of the best Spanish from the conversation.

Platinum fulfils these three essential language learning needs:
a) Getting in contact with as much real Spanish conversation as possible
b) Having the ability to ask all the questions you need to people who are ahead of you
c) Having great teachers who point out all the best bits of Spanish you really need to know
Enrolment for our Notes in Spanish Platinum program is currently closed until later this year.