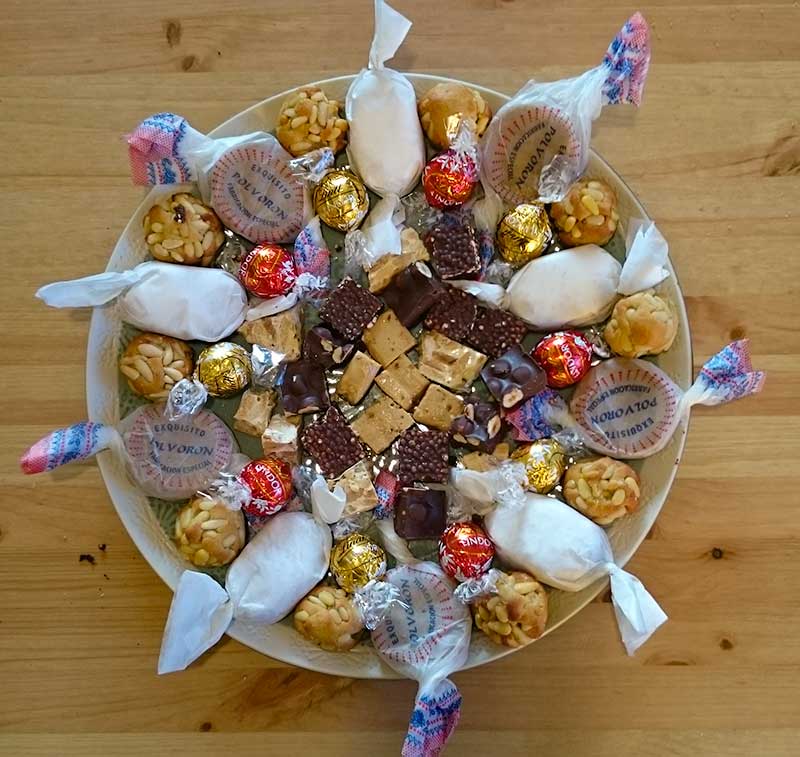 Hello dear friends!
As usual, at this time of year we love to share our favourite Spanish Christmas carols, and point you to our very own Notes in Spanish Christmas podcasts (one for every level, packed with Spanish Christmas culture and customs!)
First of all, our super Notes in Spanish Christmas podcasts:
Inspired Beginners 16 – ¡Feliz Navidad!
Get the worksheets (with full transcripts) to go with each one to get all the Christmas vocabulary (and endless amounts of extra, real, straight-from-the-streets Spanish!) There's a special Christmas sale on now too – just use the coupon code XMAS21 in our store now for a 25% discount (ends Tues 21st!)
The Spanish Carols!
The more you hear them over the years, the more you love them! Here are our all time top three!
First up, Los Peces en el Rio – we are constantly bemused by the line "Pero mira cómo beben los peces en el río, Pero mira cómo beben por ver al Dios nacido" – why are the fish drinking all the water in the river?!
Next in the hit parade, comes the all-time-classic 'Campana sobre campana':
And finally, the super-lively Ande Ande Ande,
That's all for now! Remember our special Christmas sale – use the coupon code XMAS21 in our store now for a 25% discount (ends Tues 21st!)