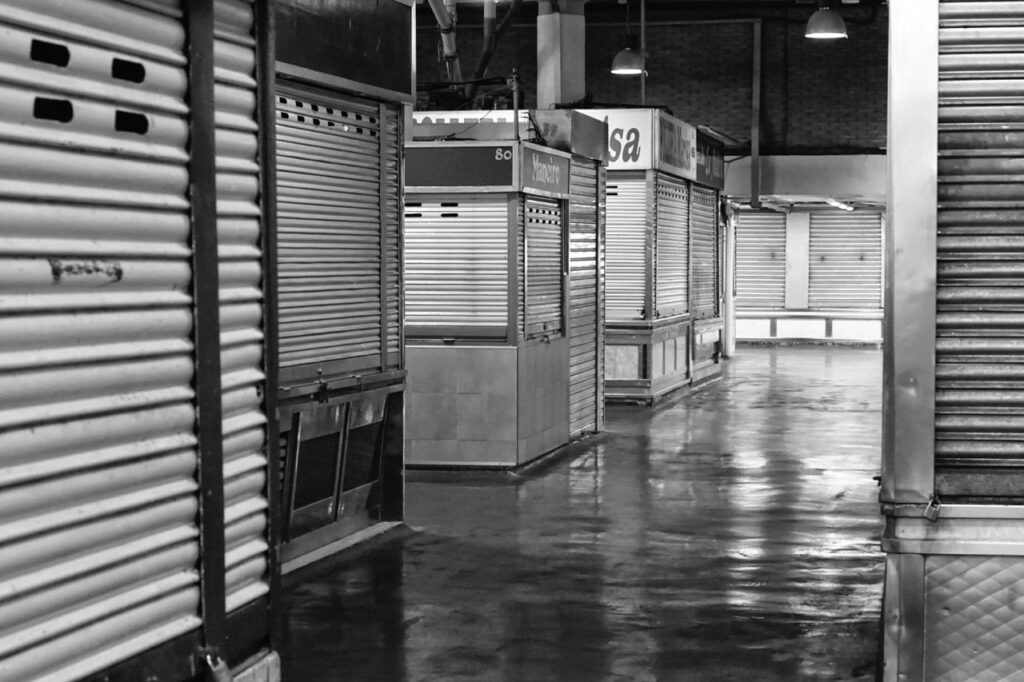 In episode 10 Ben and Marina discuss why Spain still has such a crazy timetable for shops, office work, and meals.
We explore how the roots of this problem lie in Franco's Spain, when people often had two jobs, one in the morning and one in the afternoon, and see if anything can be done to bring Spain into line with the rest of Europe's timetable.

¡Un abrazo desde Madrid!
Ben y Marina
DONATE! Your donations and purchases help us to keep going! If you just feel like supporting these free audios, donations are welcome via the form on our Donate page. ¡Mil gracias!
🙂