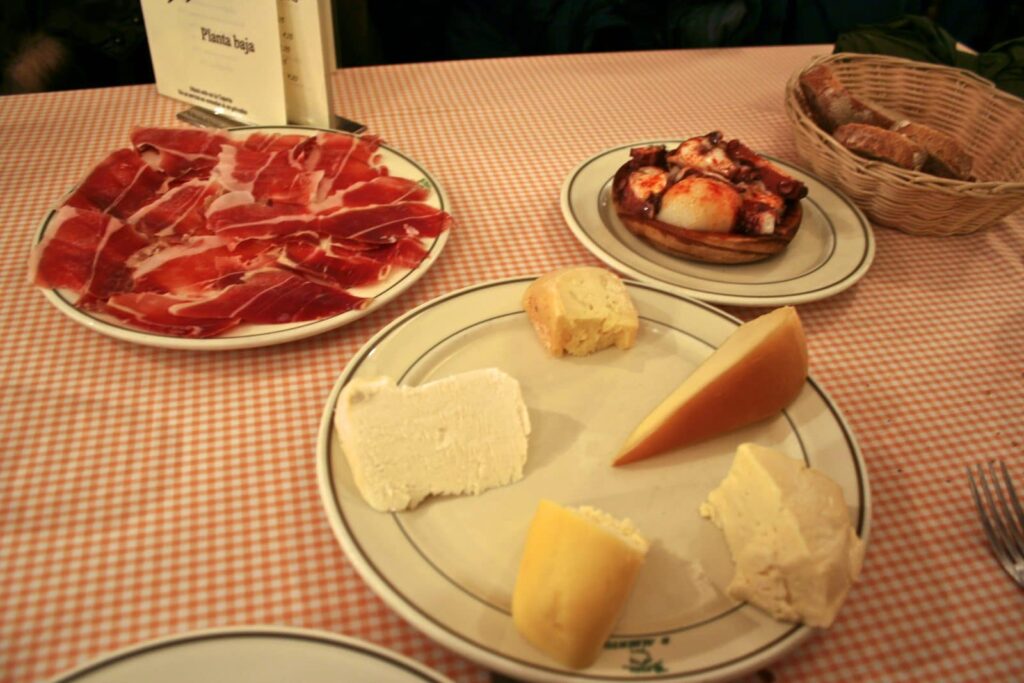 In episode 3 Ben and Marina discuss whether Spain is losing its wonderful Spanish-ness, especially in the restaurant sector.
Is the family-run place a thing of the past? Plus other changes 'que nos chocan' in today's Madrid.
¿Ha cambiado mucho tu ciudad en los últimos 10 o 20 años?

Saludos desde Madrid!
Ben y Marina