Thank You! Get your Report!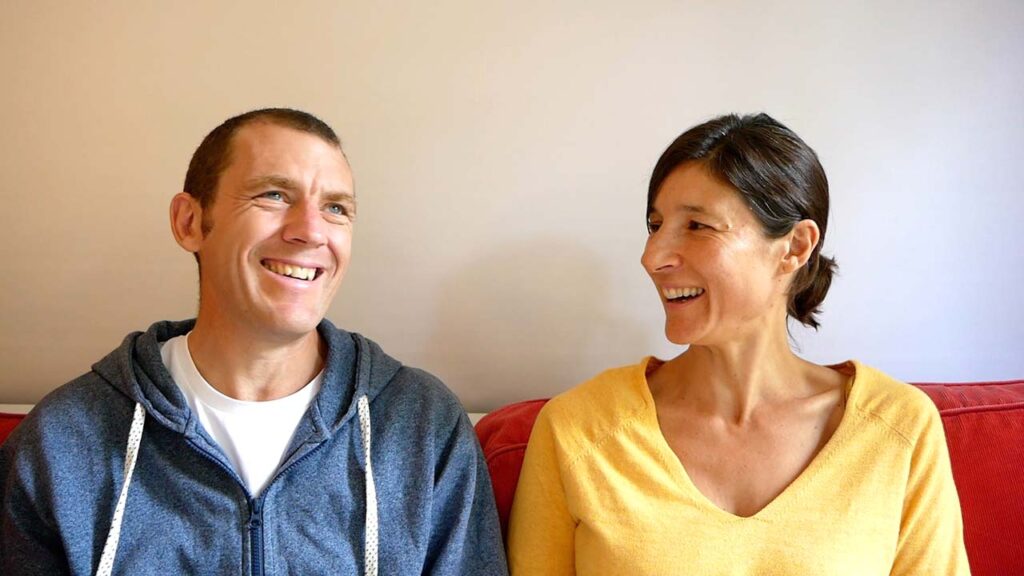 Get your "How to Get Fluent in Spanish Fast" guide…
Just click on the button below to download it now:
And keep an eye out for your welcome email… make sure you add [email protected] to your "safe sender" list so you don't miss out on this and more great Spanish-boosting guides, audios and videos that we occasionally send out!
PLUS: Hopefully you are already listening to the very best of our free Real Spanish Conversation Podcasts to immediately improve your Spanish at ANY level.
What other super-motivated learners say about our podcasts:
"I've dropped other learning techniques (textbooks/apps) to concentrate my time on Ben and Marina's Notes in Spanish podcasts. I would recommend them to anyone wanting to learn Spanish and tired of textbooks and apps. If you are wanting to speak Spanish to Spanish people and not simply order cerveza then these podcasts are perfect."

Paul S.
"I'd like to highlight how Ben and Marina's podcasts are always interesting, so keep you wanting to listen. I don't know how many times I've looked up books, artists, a city or a subject after listening to one of their podcasts. Really great work!"

Chantal
"Ben and Marina obviously enjoy what they do and the enthusiasm they show encourages you to continue learning from the podcasts and occasional video. It's great to learn everyday Spanish and not Classroom Spanish. Thank you both."

Peter
Accelerate Your Path to Confident Fluency:
Add the Super Spanish learning packs in our store that go with and enhance our podcasts and you're on your way to total Spanish Fluency!