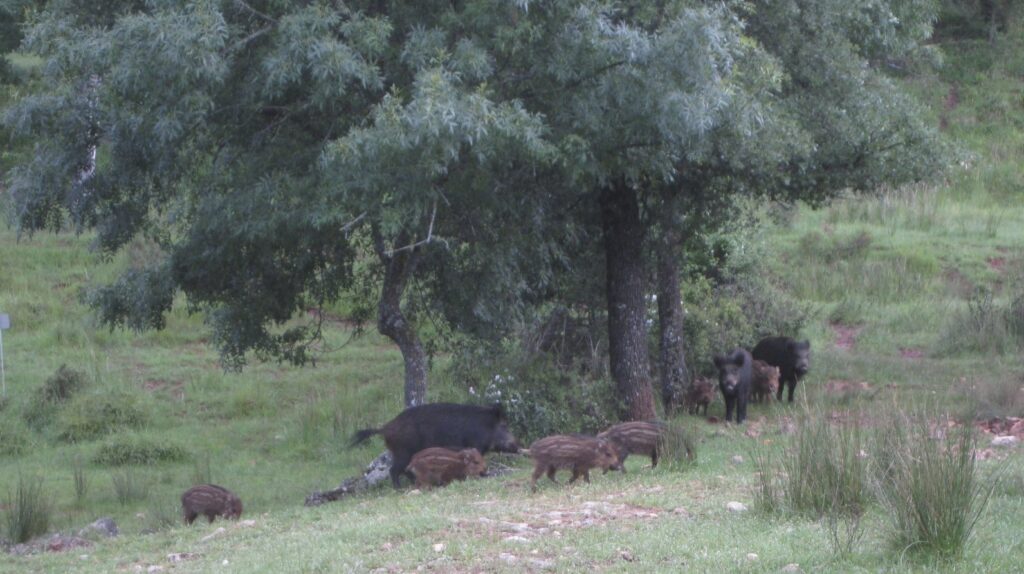 In episode 7 Ben and Marina discuss the presence of wild animals in cities, comparing Spain to Africa and India.
Plus the scandal surrounding the unfortunate fate of some wild boars in a town near Madrid.
Photo: Wild boars in the Sierra de Cazorla.

¡Un abrazo desde Madrid!
Ben y Marina
DONATE! Your donations and purchases help us to keep going! If you just feel like supporting these free audios, donations are welcome via the form on our Donate page. ¡Mil gracias!
🙂