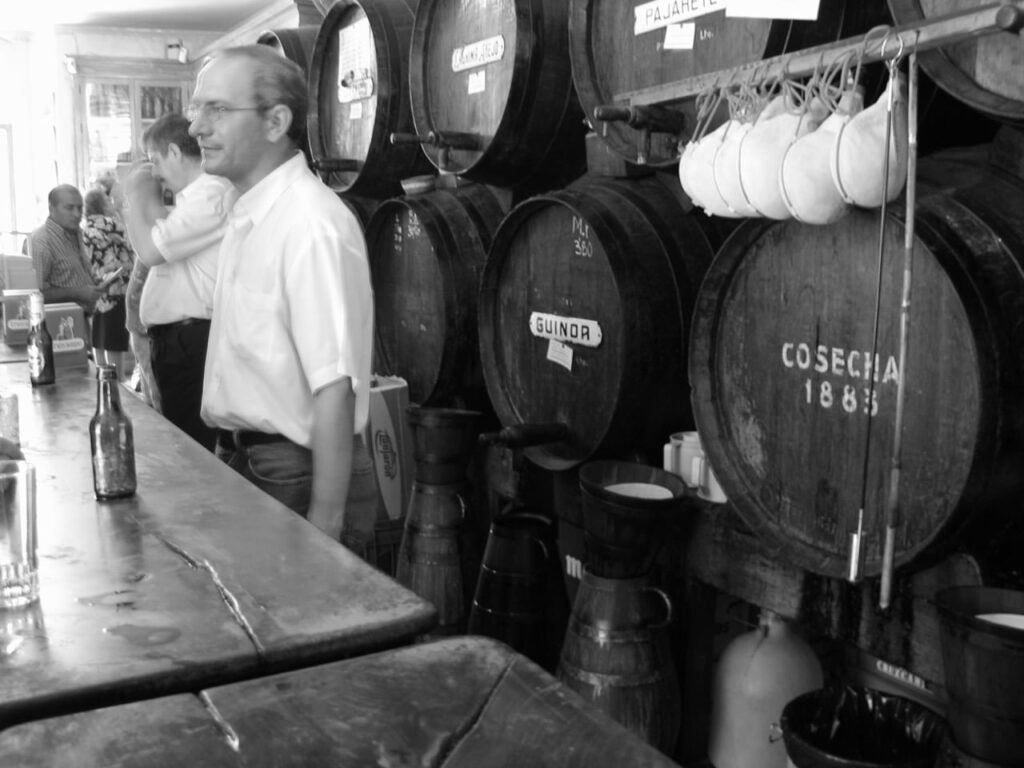 In episode 6 Ben and Marina discuss the odd rituals of Spanish restaurants: customer service, begging for 'la cuenta', tipping, and honest waiters.
Plus the 'simpa' and Ben´s related confession.

¡Un abrazo desde Madrid!
Ben y Marina
DONATE! Your donations and purchases help us to keep going! If you just feel like supporting these free audios, donations are welcome via the form on our Donate page. ¡Mil gracias!
🙂