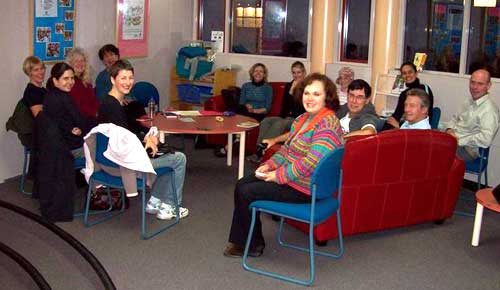 We love to hear from Spanish groups and classes around the world, so we were delighted when Manly Spanish Conversation Group got in touch from Australia:
Somos un grupo de personas en Sydney, Australia que reúne todos los miercoles para charlar un poco en castellano sobre – por lo general – temas del mundo hispano.

A veces, el grupo contiene miembros de casi todos las paises del mundo – australianos (por supuesto), espanoles, colombianos, chilenos, ingleses, etc.

Nos encontramos en una biblioteca por casi dos horas y ha sido una buena oportunidad por todos los miembros a encontrar amigos nuevos.
If you would like to join the group, then you can find full contact details on-line here – they'd love to hear from you!
And we'd love to hear from you too if you want to tell us about your Spanish group – just get in touch via our contact page!