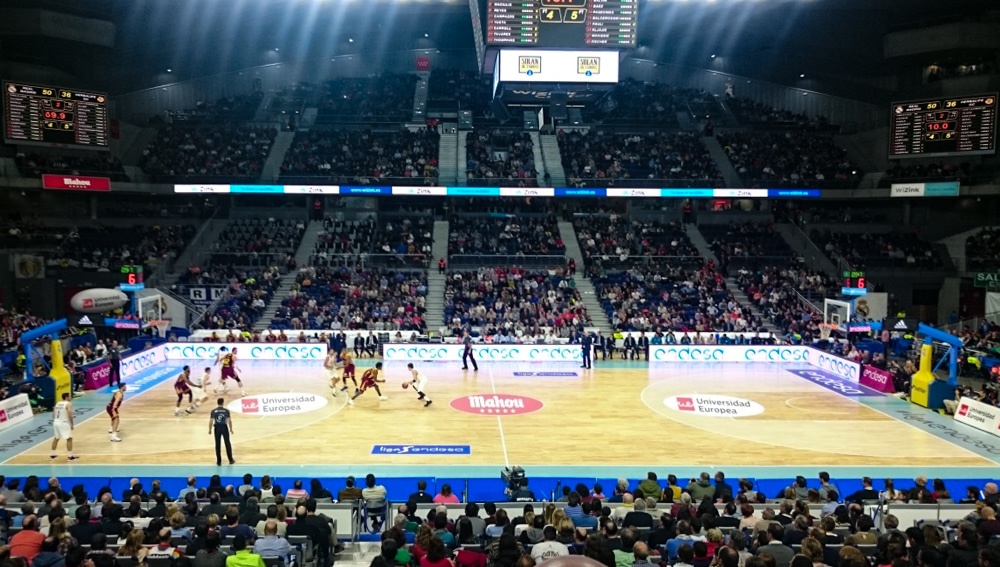 Photo: Real Madrid Basketball

Today, Ben and Marina discuss the Spanish newspaper Marca, it's astounding readership figures, and what it says about Spanish sport and culture, particularly the space taken up by football. We look at sport in Spain, a day Marina shone on the basketball court (and Ben didn't!), the impressive focus placed on values in youth Basketball in Spain, and our own favourite sports.

Saludos desde Madrid!
Ben y Marina