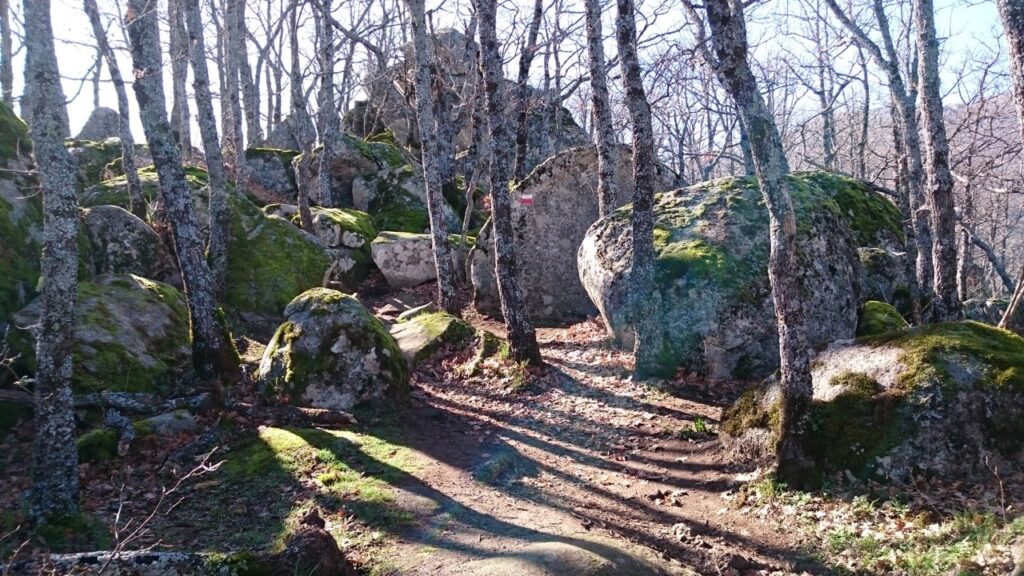 In episode 13 Ben and Marina discuss why everyone is stressed these days, the number of things we have going on in life, the quantity of inputs overwhelming us all, and how to solve this 21st century problem.
We talk about changes in work culture and deadlines, how our parents' generation faired differently, and how a walk in nature is our solution to everything.

¡Un abrazo desde Madrid!
Ben y Marina
DONATE! Your donations and purchases help us to keep going! If you just feel like supporting these free audios, donations are welcome via our Donate page. ¡Mil gracias!
🙂
PLUS! Make sure you are on our Spanish-packed newsletter list!
You get our
free Kickstart Your Spanish report and our Super Subjunctive Rule book
- plus news of our new audios and videos, and great phrases in every newsletter!
Sign up here now!