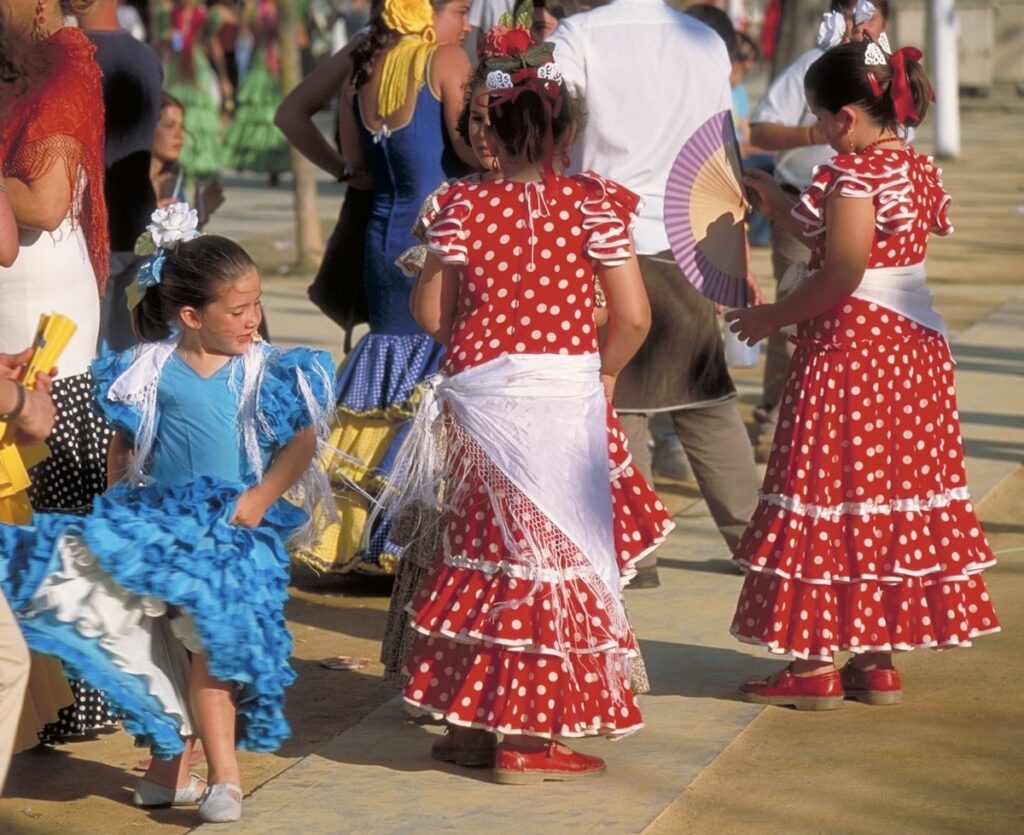 In episode 11 Ben and Marina discuss the idea that Denmark is the happiest country on earth because it brings up happy children that turn into happy adults.
We look at ideas from a new book that attempts to explain how this is done, and compare to our own experiences of life and education in Spain and the UK.
Photo: Happy Children during the fiestas in Jerez.