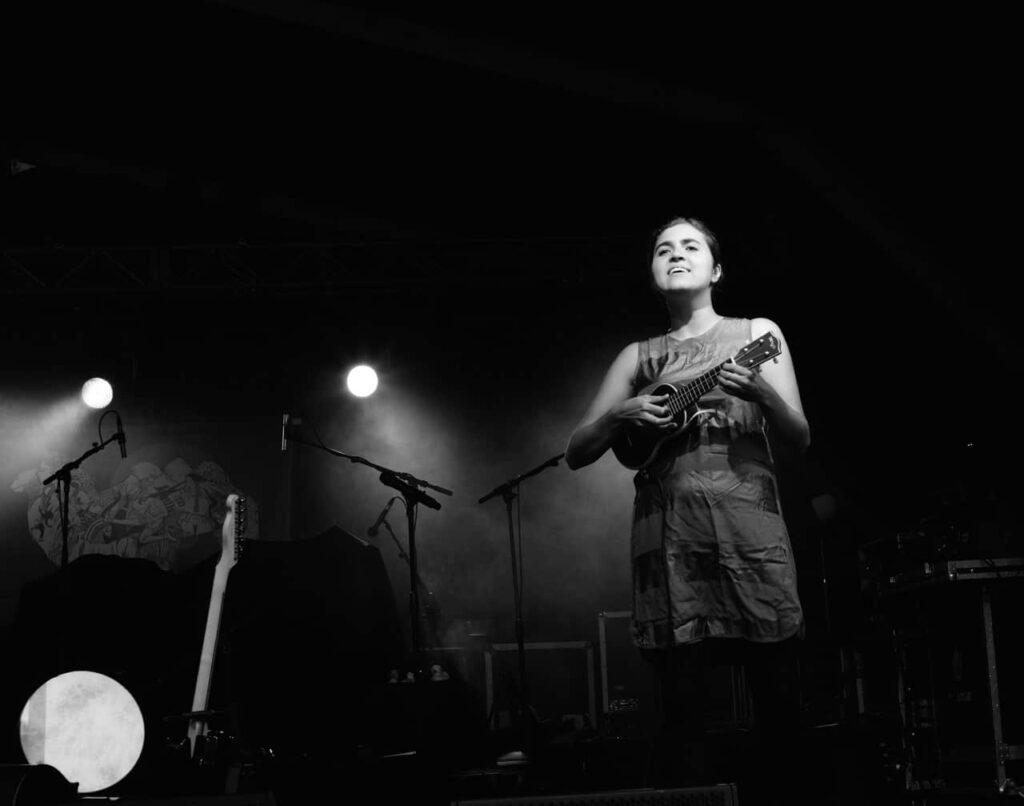 In episode 9 Ben and Marina discuss Musicophilia, starting with the curious case of the man who was struck by lightening and quickly developed a life-changing obsession with music.
Plus, music in our own lives, and musicality in Spain – do the Spanish tend to learn instruments at an early age? Do they love to sing when they get together?

¡Un abrazo desde Madrid!
Ben y Marina
DONATE! Your donations and purchases help us to keep going! If you just feel like supporting these free audios, donations are welcome via our Donate page. ¡Mil gracias!
🙂
PLUS! Make sure you are on our Spanish-packed newsletter list!
You get our
free Kickstart Your Spanish report and our Super Subjunctive Rule book
- plus news of our new audios and videos, and great phrases in every newsletter!
Sign up here now!